You may notice something different on Twitter soon: ads between comments under tweets. That's because Twitter has announced that it is testing ads in replies to tweets. Don't be surprised to see ads among replies to your tweets or others that you view.
But why is Twitter testing ads in tweet replies in addition to the Twitter feed? Keep on reading to find out.
Twitter Is Testing Ads in Replies on Android and iOS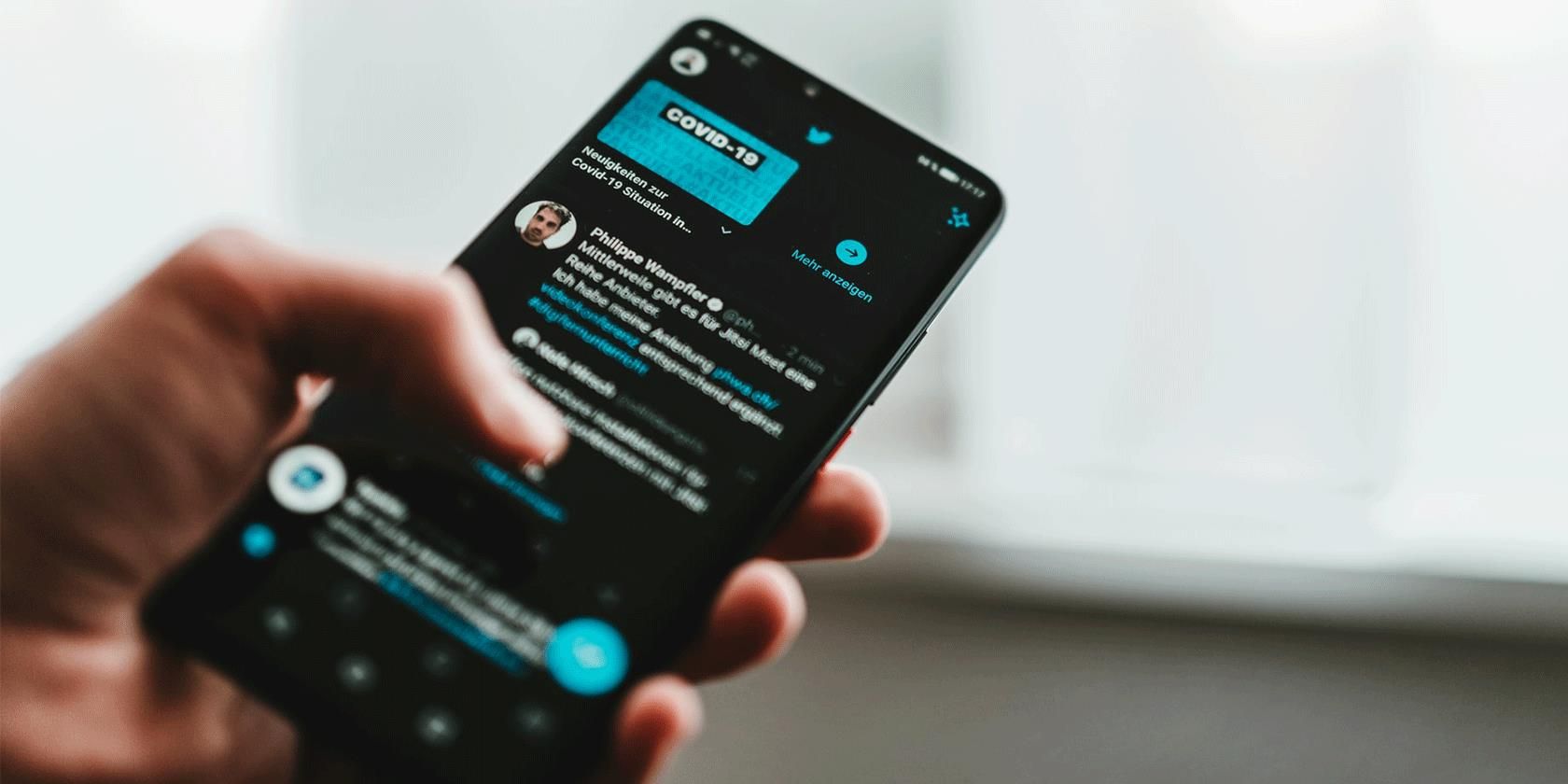 Ads are not new to Twitter. By now, you're used to seeing ads in your feed, but Twitter is trying something new: ads in tweet replies.
Twitter is testing the new ad placement on iOS and Android. You can expect to see these ads after the first, third, or eighth reply to a tweet if you're part of the test. According to Revenue Product Lead, Bruce Falck, Twitter is testing the new placement on some users.
Related: How to Reduce Targeted Ads on Social Media
Why Is Twitter Testing Ads in Replies?
Quite simply, Twitter wants to increase advertising revenue. Twitter's goal is to create value for, and incentivize, both creators and advertisers on the platform.
Here's what Falck had to say about the new ad format in a thread on Twitter:
We see a big opportunity to build an ad offering that creates value and aligns incentives for creators and advertisers. But first…we test! As we experiment with this format over the coming months, we'll focus on understanding how it performs and how it impacts the people and conversations around it.

We'll test different frequencies, layouts, contextually relevant ads, different insertion points, etc. And we'll examine our learnings and figure out if it's something we want to make permanent. We're excited about trying this out for our advertisers and we're eager to explore how it could open the door for additional opportunities to reward Tweet authors and creators. More to come.
Creators will likely be able to opt-in to the new ad format and earn a portion of the ad revenue.
See also: How to Use Twitter's Tips Feature to Pay People for Tweets
Twitter Is Doubling Down on Efforts to Help Creators Earn Money on the Platform
Ads in replies aren't the first of Twitter's initiatives geared towards helping creators earn money on the app. Twitter has been boosting creators' ability to earn through new products and features in recent months. New sources of revenue include features such as Tips and Ticketed Spaces.
Showing ads in replies is the latest of Twitter's efforts with a focus on helping support its creators. It probably won't be the last.