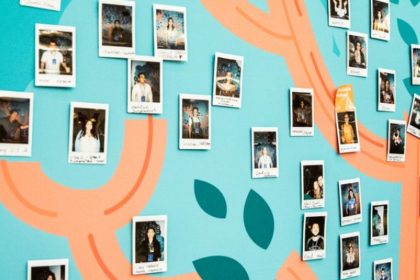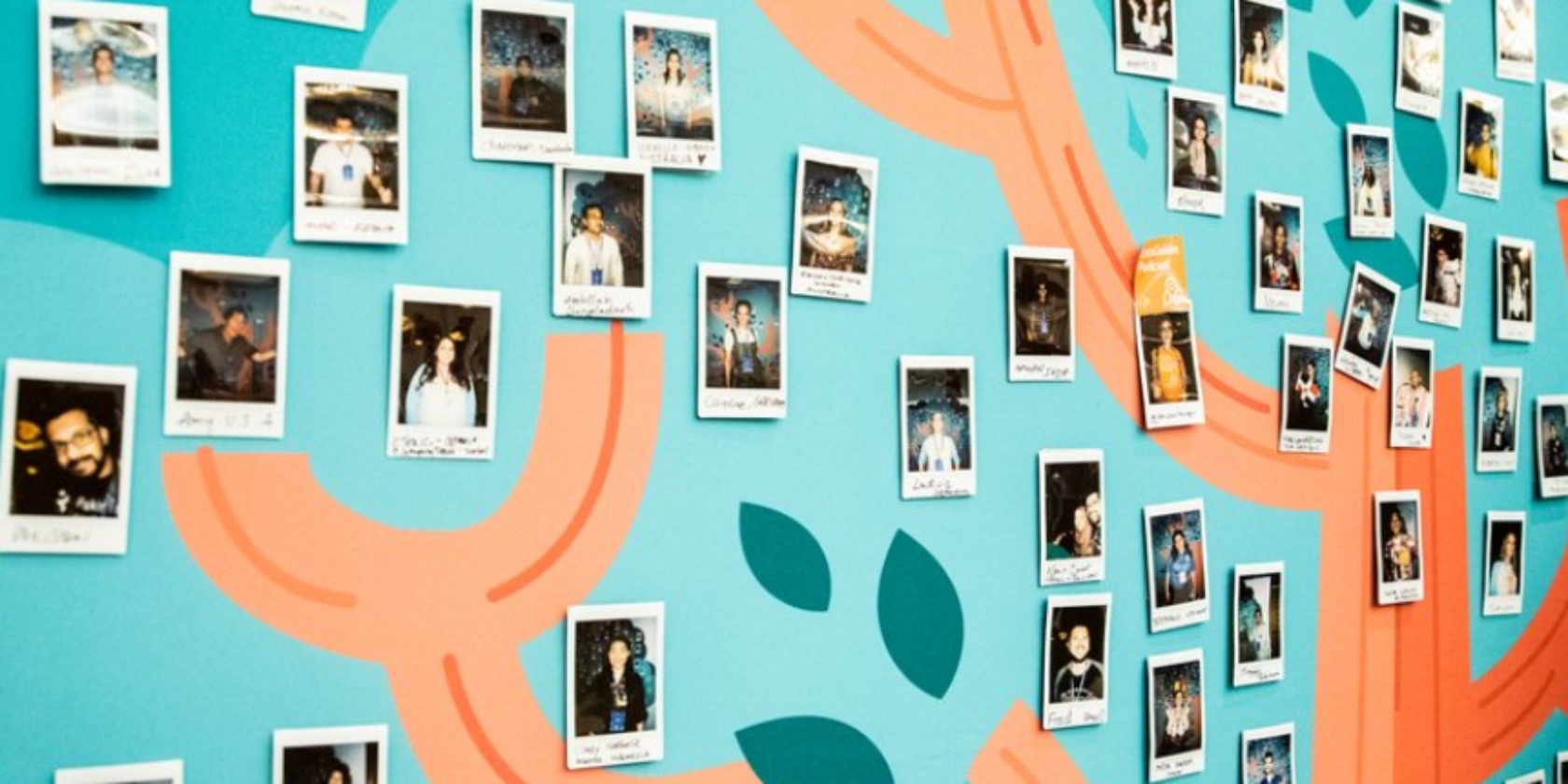 Google is putting its Local Guides front and center in an effort to make Google Maps more useful. Starting in a select number of cities, you'll now be able to follow Local Guides on Google Maps in order to get better recommendations.
What Are Google's Local Guides?
Google's Local Guides are people who upload photos and write reviews of landmarks and businesses. Anyone can become a Local Guide, and there are now 120 million of them. Local Guides don't get paid, but they do get points and perks for their efforts.
As anyone can sign up to be a Local Guide, some only offer the occasional insight. However, some Local Guides are passionate about helping people, and post lots of great content. And Google is rewarding that effort by making them minor celebrities.
How to Follow Local Guides on Google Maps
As detailed in a post on The Keyword, you can now follow Local Guides on Google Maps. Once followed, recommendations from these Guides will be displayed in the For You and Explore tabs. Giving you insights into the cities you either live in or are visiting.
You came. You saw. You cheered. ? Thank you for an epic Connect Live 2019! #localguidesconnect pic.twitter.com/FQWGAmAFXv

— Local Guides (@localguides) November 16, 2019
The option to follow Local Guides on Google Maps is starting small. Initially, you'll only be able to follow Guides located in Bangkok, Delhi, London, Mexico City, New York, Osaka, San Francisco, Sao Paulo, and Tokyo. However, more cities will be added over time.
The Local Guides you can follow will be featured in the aforementioned For You tab. You can then click on their profiles to see who they are and their recent reviews. And if their recommendations align with yours you can click Follow to follow them.
Other Google Maps Features Worth Trying
This feature adds an Instagram influencer element to Google Maps. If you find someone who tends to recommend the kind of restaurants and bars you frequent, you can then use their local knowledge to discover more places worth visiting.
This is just the latest in a long line of new features added to Google Maps recently. This includes detailed voice guidance for people with visual impairments and instant place name translations designed to save you the hassle of opening Google Translate.
Read the full article: You Can Now Follow Local Guides on Google Maps