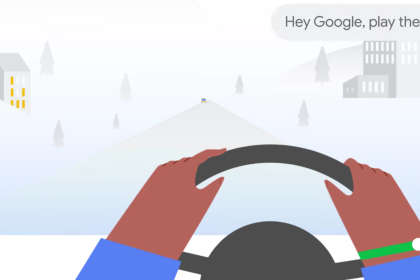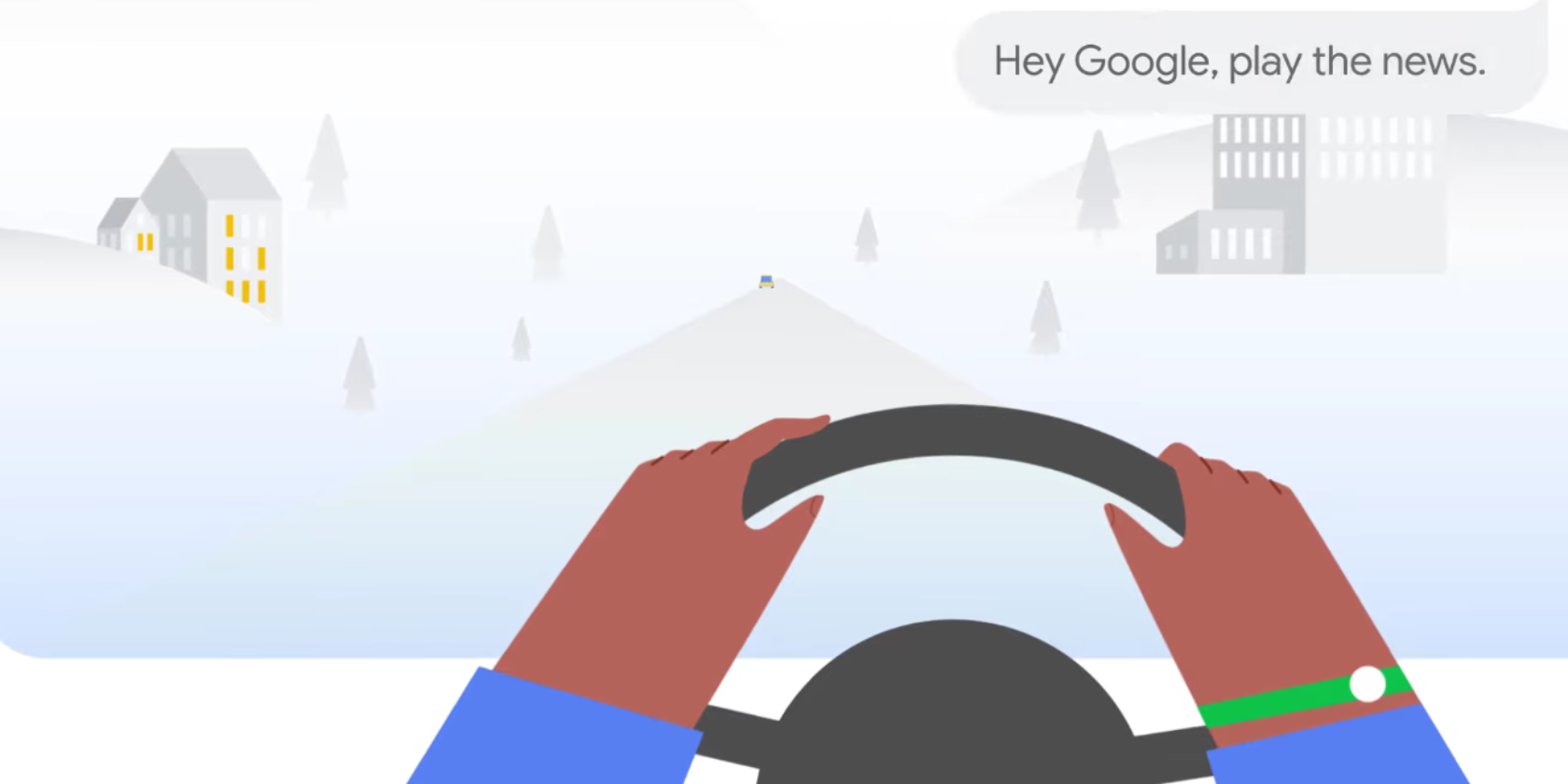 Google has added a new way for your Google Assistant to deliver the news. It's called Your News Update, and it pulls news stories from a number of different sources from around the world. The upshot is a news update personalized to your location and interests.
From News Briefings to Your News Update
As you may already be aware, Google Assistant can already read News Briefings to you. However, the current system makes you choose particular news sources. So, you can hear the hourly news update from NPR, then CNN, followed by The New York Times.
Your News Update pools these resources and more to create a news update which includes stories from a number of different sources. So, you may hear world news from Reuters, then local news from CBS, followed by entertainment news from Billboard.
How to Listen to the News on Google Assistant
Google offers more details on The Keyword. The company states that Your News Update is "a smarter way to listen to the news hosted by the Google Assistant." And it's all thanks to collaborative efforts with news publishers over the past two years.
These news publishers are the key to Your News Update, and Google has roped in dozens of them. Participating partners include USA Today, The Washington Post, Fox News Radio, Cheddar, The Associated Press, Politico, Al Jazeera, and The Motley Fool.
To start receiving Your News Update, open Google Assistant and go to your Settings. Then, under the You tab, click News > Change Your Playlist Format. Tick Your News Update and you're all set. Then you just need to say, "Hey Google, play me the news".
How to Find News Sources You Can Trust
Your News Update is currently only available in English in the United States. However, Google is promising to expand internationally in 2020. In the meantime, we can at least recommend the best news sites you can trust. Because the truth IS out there.
Read the full article: Google Assistant Can Now Read the News to You