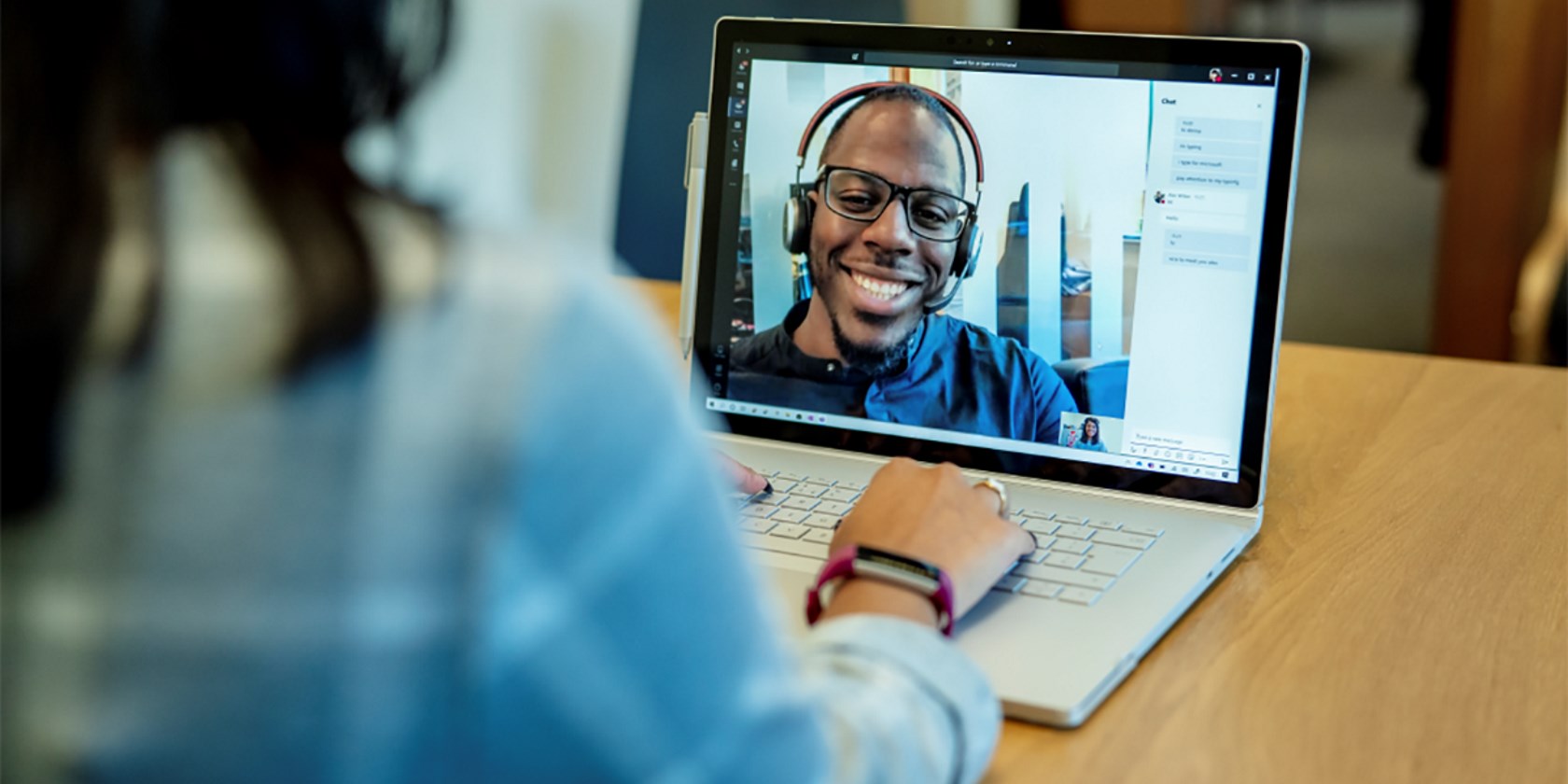 As the current pandemic rages on, more and more workers are being forced to work from home whenever possible. Microsoft Teams is aiming to make this transition easier by increasing its meeting participant limit to 20,000 people.
What's in Store for Microsoft Teams?
The news broke on the Microsoft 365 Blog, with a post discussing all of the new features coming to Microsoft Teams. The highlight being Microsoft's announcement that Teams can now support up to 20,000 people in a meeting.
Of course, it would be hard to host and manage a meeting larger than the populations of some small countries. So, as a result, Microsoft has restricted the number of participants in an interactive meeting to 1,000. If the meeting goes over this limit, it will automatically shift into a view-only mode.
The update also allows a company to customize its meeting with branded lobbies. This replaces the living room behind you with a company logo for a professional touch.
For a business to take advantage of this update, it needs to sign up for the Advanced Communications plan. The plan will be available in mid-August 2020, which a business can attach to its current Microsoft 365 or Office 365 subscription to enhance its meetings.
Businesses interested in this feature can sign up for a 60-day free trial from the Teams Admin Center right now, or via the Microsoft Teams website in mid-August.
The blog post also reveals plans for Teams Calling, which is a phone system in the cloud. Teams Calling aims to make one-to-one conversation easier with clients and other employees. It also goes hand-in-hand with Microsoft Teams, so you can manage both a call and a meeting on one device.
Making the Most of Microsoft Teams
With the current pandemic changing how companies get work done, the demand for a stable remote meeting solution has never been higher. With this new update to Microsoft Teams, big businesses can now host meetings with up to 20,000 people online.
If you like the sound of this but aren't yet using Teams, check out our guide detailing how to use Microsoft Teams.
Read the full article: Microsoft Teams Meetings Can Now Support 20,000 Participants