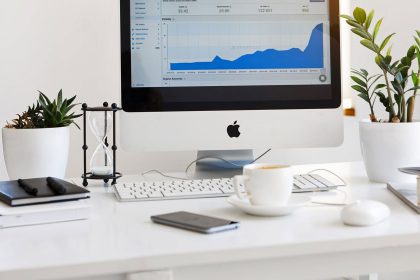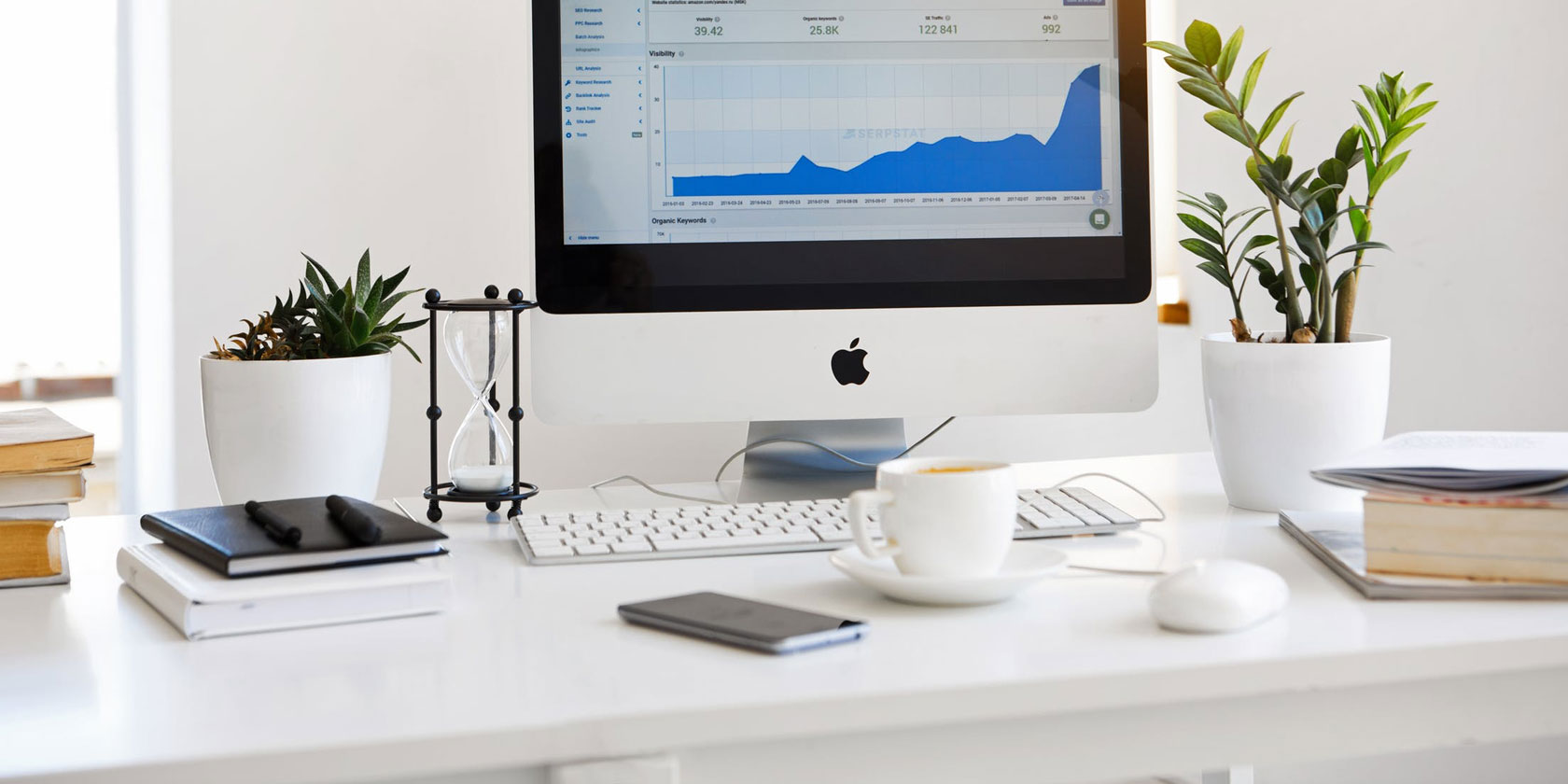 It doesn't matter what profession you're in, everyone suffers from a creative slowdown from time-to-time. If you're struggling to see the way forward in whatever project you're working on, one solution is to fill your office space things that'll help to get your creative juices flowing.
Want to learn more? Keep reading. We're going to round up seven of the best office gadgets to aid creativity.
Hidrate Spark 3 Hidrate Spark 3 Buy Now On Amazon $ 59.95
Drinking plenty of water has numerous benefits from a creativity standpoint. Endless studies have shown that it can reduce tiredness, improve your mood, sharpen your focus, increase your memory span, aid your memory recall, help you think more clearly, and a whole lot more.
So, why do so few of us drink the recommended amount of water in a day? One way to stay on top of your intake is to use the Hidrate Spark 3. It will track your consumption in an app, issue alerts if you fall behind, sync with other activity trackers you own, and light up to remind you that it's time to take a sip.
SMY Blue Light Therapy Energy Lamp SMY Blue Light Therapy Energy Lamp Buy Now On Amazon $ 53.99
Another criminally underappreciated aspect of creativity is lighting. A study by the US National Library of Medicine found that people who worked in places that were devoid of natural light suffered from lower quality sleep and higher instances of depression, anxiety, and even delirium. A second study jointly published by Microsoft and Cornell University found that exposure to blue light boosted creativity.
So, why not use those two facts to your advantage? The SMY Blue Light Therapy Energy Lamp mimics a bright, sunny day with a 10,000-lux output. There are two levels of brightness and an automatic shutoff timer.
DRAGONN Ergonomic Kneeling Chair DRAGONN Ergonomic Kneeling Chair Buy Now On Amazon $ 119.98
We all know that sitting in a bad position is terrible for our posture. But did you know it can also indirectly hinder your creativity?
A paper from the University of Nevada showed that if you sit hunched over, you are limiting the ability of your thorax and rib cage to expand during breathing. In turn, that decreases the amount of oxygen in the lungs and your bloodstream. Less oxygen in the blood impairs your focus and reduces productivity and creativity.
So, why not try the DRAGONN Ergonomic Kneeling Chair? It has a tilted seat that promotes a better back posture, improves abdominal strength, and distributes your body weight across your buttocks and legs.
Creativity, Inc by Ed Catmull and Amy Wallace Creativity, Inc by Ed Catmull and Amy Wallace Buy Now On Amazon $ 20.99
Creativity, Inc was published in 2014 and quickly became a bestseller. Written by the former president of Pixar, Edwin Catmull, it details the creative processes within Disney that led to some of the company's most popular animations of recent times, including The Incredibles, Toy Story, Cars, Ratatouille, Finding Nemo, and Wall-E.
The book ostensibly focuses on the movie industry. However, its real strength is in detailing how creativity can be grown and engendered within any workplace. If you want to be creative in life, the book is a must-read. It is available in paperback, hardback, Kindle, and audiobook formats.
BBabe Desktop Waterfall Fountain BBabe Desktop Waterfall Fountain Buy Now On Amazon $ 33.59
In turns out that it's not just drinking water that can boost your creativity. In his book Blue Mind, author Wallace J. Nichols argued that merely being close to water can help to unblock your brain.
Here's how The Washington Post described the book in its review:
'Blue Mind' is a fascinating study of the emotional, behavioral, psychological and physical connections that keep humans so enchanted with water. Nichols examines seas and oceans, lakes and rivers, even swimming pools and the contents of our bathtubs. The study is both highly readable and rooted in real research. Nichols draws on science and art, hard data and anecdote, and plenty of experience, to explain our blue mind in detail.
Therefore, the second water-themed item on our list is the BBabe Desktop Waterfall Fountain. It has four levels, built-in LED accent lights, and a quiet pump that won't irritate your colleagues. Best of all, the fountain measures just 10 x 9 x 7 inches, so it will fit comfortably on your desk.
Guardian Technologies True HEPA Filter Guardian Technologies True HEPA Filter Buy Now On Amazon $ 79.99
Another proven aspect of being more creative is to make sure you're breathing clean air. Ideally, that means getting out into the world of nature for a lengthy walk every day. Sadly, however, most bosses are unlikely to be receptive to your idea of disappearing into the wilderness for several hours on company time.
Instead, you can try to use the Guardian Technologies True HEPA Filter to keep the air in your working area as fresh as possible. It's a three-in-one air purifier that can remove 99 percent of germs, dust, pet hair, mold spores, and other allergens. It kills germs using a UV C light, odors are removed with active charcoal, and larger particles go through the changeable filter. It can work effectively in rooms up to 167 square feet.
Bose QuietComfort 35 II Headphones Bose QuietComfort 35 II Headphones Buy Now On Amazon $ 349.00
Offices can be noisy places. Gossiping coworkers, whirring printers, droning air conditioning systems, ringing telephones—there are far too many distractions for you to be able to maintain your focus and concentration for any serious length of time.
And all that noise is a drag on your creativity. A study by a biologist at Duke University found that silence is vital for the health of your brain. It helps cell development in the hippocampus. That's the part of your brain that's responsible for consolidating both short- and long-term memory, as well as managing your senses.
So, how can you shut out all that office noise? One solution could be to invest in a pair of high-quality noise-canceling headphones, such as the Bose QuietComfort 35 II. Not only will they filter out the sound, but they are also Alexa-enabled and can pair with your existing devices via Bluetooth.
If you want to know more about the headphones, make sure to check out our review of the Bose QuietComfort 35 II.
The Best Gadgets for Creativity
There's not one single thing that can magically turn you into a creative powerhouse. But if you add some of the devices we've discussed in this list to your workspace, you're sure to see some notable improvements.
If you'd like more tips about how to become more creative, check out the best gadgets that every creative person needs to carry at all times.
Read the full article: The 7 Best Office Gadgets to Aid Your Creativity