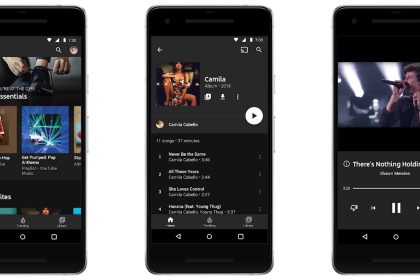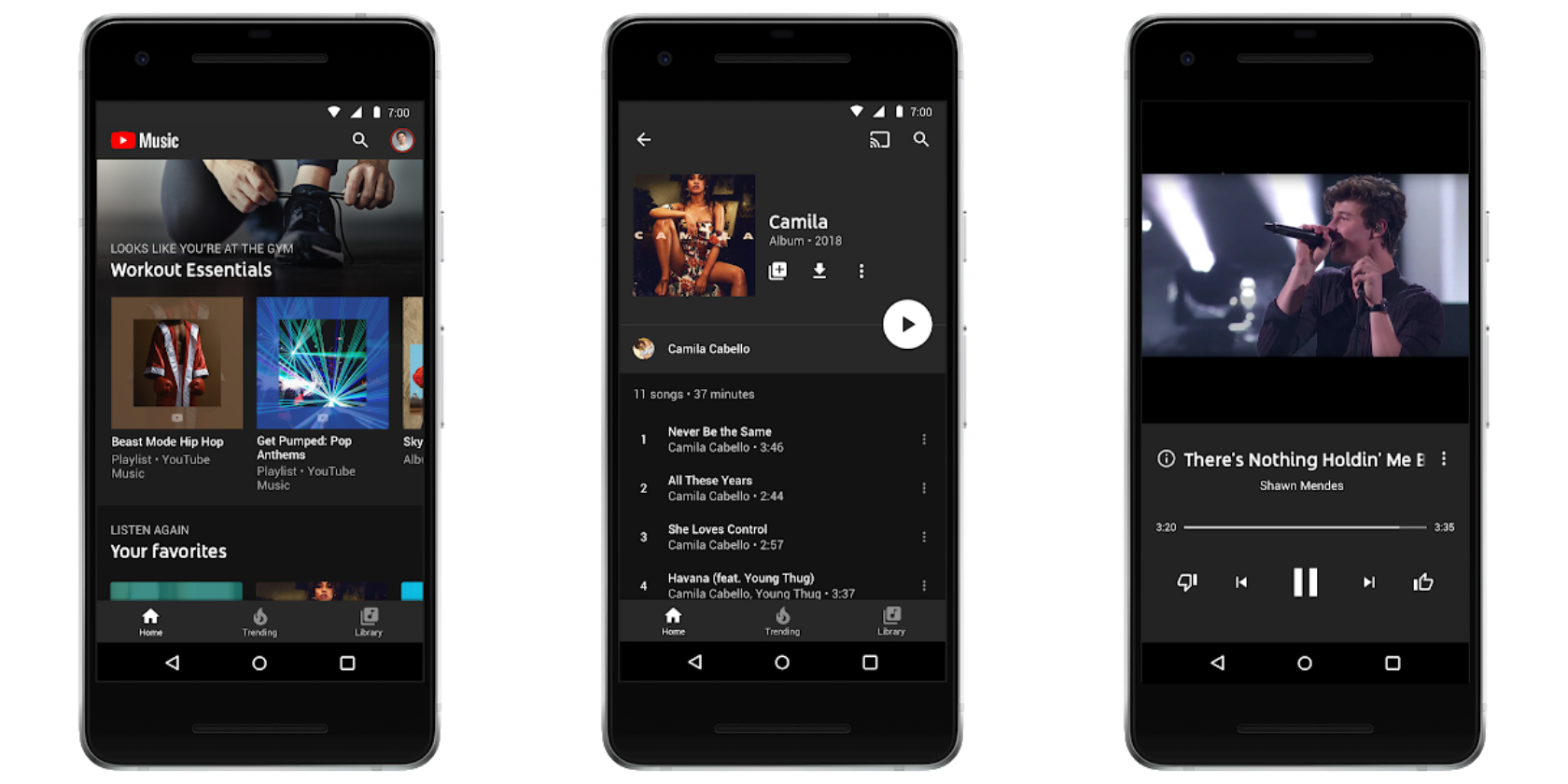 From now on, the YouTube Music app will come preinstalled on Android devices. While this only applies to devices running Android 9 (Pie) and Android 10, it's another nail in the coffin of Google Play Music, which you'll now have to download manually.
YouTube Music vs. Google Play Music
In May 2018, Google announced YouTube Music. YouTube Music comes in two flavors: the free, ad-supported version called YouTube Music, and the $ 10/month paid version called YouTube Music Premium. Both of which allow you to stream music and more.
Over time, YouTube Music is going to replace Google Play Music. However, the inability to import your songs and playlists to YouTube Music is slowing progress down. Still, Google is pushing forward, and YouTube Music is the new default on Android.
YouTube Music Becomes the Default Player
Google announced the switch in a post on the Official YouTube Blog. The company explains that YouTube Music will now "come installed on all new devices launching with Android 10 (and Android 9), including the Pixel series."
This is at the expense of Google Play Music, which will no longer come preinstalled on new Android devices. However, even if YouTube Music is the default music player, you can still continue using Google Play Music by downloading it from the Play Store (for now).
By the same token, even if YouTube Music doesn't come preinstalled on your Android device you can download it from the Play Store. So, just like Google's multitude of messaging apps, it's currently maintaining a variety of similar music players.
Google Is Pushing YouTube Music Hard
If you have visited YouTube recently you'll have seen the ads for YouTube Music. They're everywhere, as Google is pushing YouTube Music hard. So it should come as no surprise to discover YouTube Music will now come preinstalled on Android.
We're not quite sure what's stopping Google from completely killing Google Play Music in favor of YouTube Music, but this decision brings that one step closer. And in the meantime we've already argued why you should switch from YouTube Music to YouTube Premium.
Read the full article: YouTube Music Now Comes Preinstalled on Android